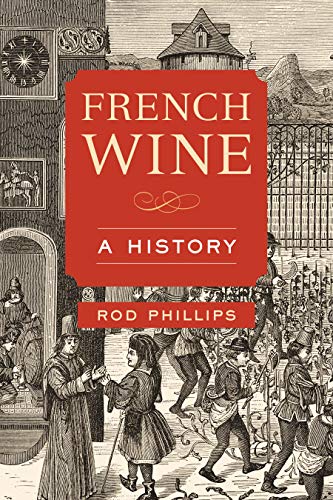 This is a masterful survey of French wine that takes us from the Etruscans through the modern love affair with terroir. For those interested in wine and wine history, Rod Phillips takes us on an adventure that will broaden both our historical knowledge and our palate.
France occupies a special position in the world of wine. Until the late twentieth century, there was a broad and robust consensus, among wine professionals and everyday consumers alike, that France produced the best wines in the world.
Ordina ora!
Disclosure of Material Connection: Some of the links in the page above are "affiliate links." This means if you click on the link and purchase the item, I will receive an affiliate commission. I am disclosing this in accordance with the Federal Trade Commission's
16 CFR, Part 255
: "Guides Concerning the Use of Endorsements and Testimonials in Advertising."