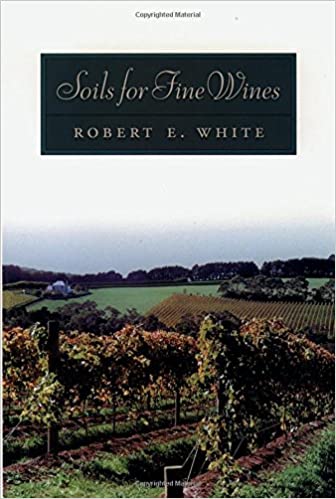 In recent years, viticulture has seen phenomenal growth, particularly in such countries as Australia, New Zealand, the United States, Chile, and South Africa. The surge in production of quality wines in these countries has been built largely on the practice of good enology and investment in high technology in the winery, enabling vintners to produce consistently good, even fine wines. Yet less attention has been paid to the influence of vineyard conditions on wines and their distinctiveness-an influence that is embodied in the French concept of terroir.
An essential component of terroir is soil and the interaction between it, local climate, vineyard practices, and grape variety on the quality of grapes and distinctiveness of their flavor. This book considers that component, providing basic information on soil properties and behavior in the context of site selection for new vineyards and on the demands placed on soils for grape growth and production of wines.
Soils for Fine Wines will be of interest to professors and upper-level students in enology, viticulture, soils and agronomy as well as wine enthusiasts and professionals in the wine industry.
Altre informazioni →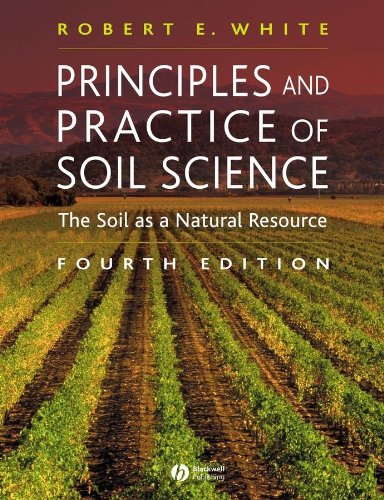 Principles and Practice of Soil Science provides a current and comprehensive introduction to soil science for students in the fields of environmental and agricultural science, ecology, soil and land management, natural resource management, and environmental engineering.
Covers all aspects of soil science including soil habitat, processes in the soil environment, and soil management.
Emphasizes the applications of soil science to the solution of practical problems in soil and land management.
Highlights real-world examples drawn from the author's international experience in the field.
Includes an expanded color section of soil profiles and other features, and greater coverage of international soil classification
Features new problem sets and questions at the end of each chapter, designed to reinforce important principles. An answer key is provided at the end of the text.
Altre informazioni →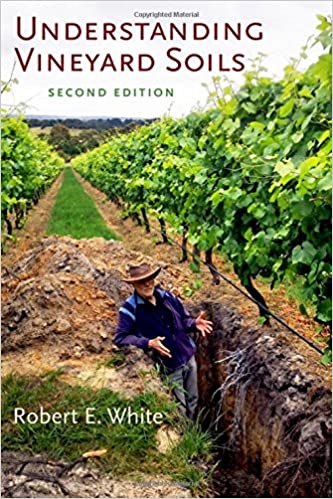 The first edition of Understanding Vineyard Soils, published in 2009, has been praised for its comprehensive coverage of soil topics relevant to viticulture, and is a major resource for professionals in the industry. However, the subject is not static―new developments are occurring in the field all the time. For example, the 'organic movement' in viticulture continues to grow in importance and the emphasis on wine quality relevant to quantity is changing in an increasingly competitive world market. The promotion of organic and biodynamic practices has raised a general awareness about 'soil health' and methods to assess it, which is often associated primarily with the biological status of the soil.
Many commercial laboratories offer an extensive range of tests for soil (biological) health, the relevance of which is not clear to many growers.
However, the development of new tools for characterizing soil microorganisms and identifying the specific functions of taxonomic groups is an exciting area of research that may offer answers to some of these questions in the future. This second edition of White's influential book presents the latest updates and developments in vineyard and soil management practices. Just like the first edition, Understanding Vineyard Soils introduces readers from all backgrounds to the principles of viticulture.
Altre informazioni →