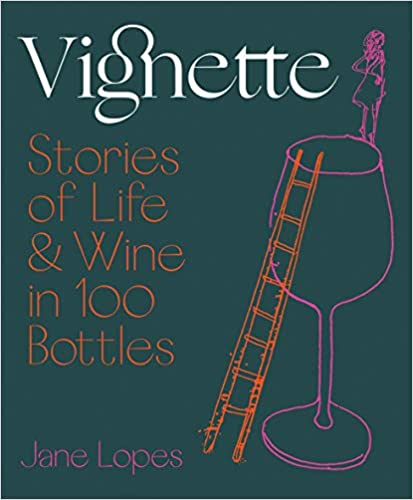 Sometimes we just want someone to hand us a bottle of wine. Sometimes we want to learn more about that wine. And sometimes we want to feel something about wine.
In Vignette, sommelier Jane Lopes recommends the 100 bottles of wine (and some spirits and beers) to best expand your wine journey, giving you a complete palate education of the important styles, grapes, regions, and flavors of this magical and ever-growing world. Alongside that, you will find imaginative ways to engage with the foundational wine knowledge that underpins a good drinking experience. And then there is Jane's own narrative; the stories of triumph and defeat that comprise her life in wine. It's part memoir and part wine book, but a lot more fun than either alone.
Ordina ora!
Disclosure of Material Connection: Some of the links in the page above are "affiliate links." This means if you click on the link and purchase the item, I will receive an affiliate commission. I am disclosing this in accordance with the Federal Trade Commission's
16 CFR, Part 255
: "Guides Concerning the Use of Endorsements and Testimonials in Advertising."